Latest Positions at Hesto
Please Note: Only applicants that are fully vaccinated will be considered.
VIEW MORE JOBS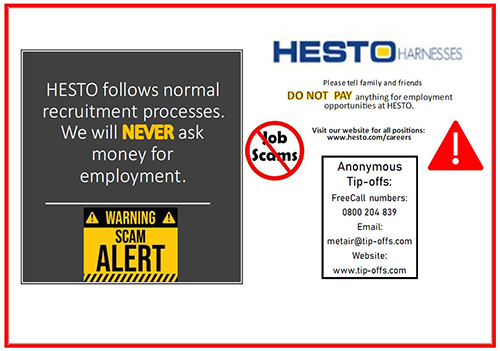 Didn't find a job you're looking for?

Register your CV regardless so that you can be found
by us when a suitable opportunity becomes available.
BUILDING THE FUTURE
Vision and Strategy
We will strive to ensure sustainability and growth for the organization by focusing all resources in a direction which will exceed customer and shareholder expectations in terms of quality, cost, safety, reliability, service and long-term profitability.
We will do this by understanding the customer, JV Partner and shareholder expectations – creating the structures, systems, knowledge and corporate alignment to support these expectations. This alignment will be carried out through constant, clear communication as well as the setting of key performance measurements.
Do you require help with the registration process?
Our Support team is here to assist. Tel: 010 140 3099 Email:
hestosupport@pnet.co.za